AvaLAN Wireless
AvaLAN Wireless has graciously given us the space inside their offices that we need to keep our field set up and to meet and practice.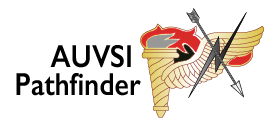 AUVSI Pathfinder
AUVSI Pathfinder has given us a grant for multiple years. They're always a big help in funding our season.
Toyota
Toyota has helped us financially to pay for entrance fees and travel costs for competitions.
REV Robotics
REV Robotics has helped us financially.
SolidWorks
SolidWorks has provided all of our team members with free student licenses.
Alabama Estate Planning
Alabama Estate Planning has helped us financially.