AvaLAN Wireless
AvaLAN Wireless has graciously given us the space inside their offices that we need to keep our field set up and to meet and practice.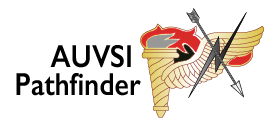 AUVSI Pathfinder
AUVSI Pathfinder has given us a grant for multiple years. They helped fund our trip to the World Championship
SolidWorks
SolidWorks has provided all of our team members with free student licenses.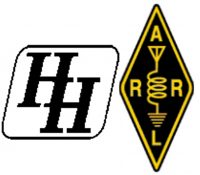 Huntsville Hamfest
Huntsville Hamfest has sponsored the team financially for the last two years. For the past two years, we have attended their annual conference.
Alabama Estate Planning
Alabama Estate Planning has helped us financially.
Calhoun Community College
Calhoun Community College donated facilities for the first annual Rocket City FTC Invitational post-season competition.
Midway Machine Shop
Midway Machine Shop used their CNC machine to custom cut metal parts for our robot.